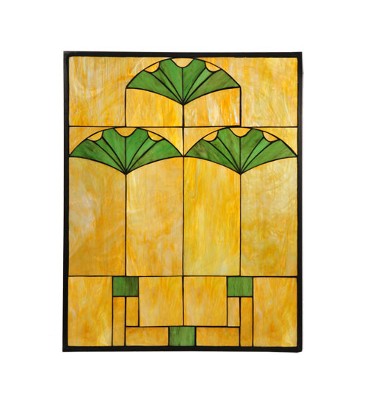 HOW DOES THE SERVICE WORK?
Factory Direct Furniture Catalog Service sells over 100 manufacturers of furniture and home decorating items from color catalogs and wood, iron, fabric, and leather samples, and is able to offer excellent discounts because of limited overhead and the simplicity of its operation. Almost all styles, types of wood, and price ranges are represented. THE SELECTION IS VAST. The most common comment received from new customers is something to this effect: " I have been to 10 stores and haven't seen half of this selection! I just wish I had found you before."
In order to best serve the most customers, make shipping matters manageable, and to best offer excellent customer service, sales are limited to customers in Boulder, Colorado, the surrounding communities, Colorado Springs, the Denver Metro area, north as far as Fort Collins and Estes Park, and as far west as Granby. Appointments to view catalogs and samples are at the Louisville, Colorado office (10 minutes from Boulder, 30 minutes from downtown Denver). If you are a previous customer and wish to ship to a vacation home or or a new address out of the area, we will accommodate you, if possible.
IF YOU ARE READY TO MEET TO SHOP FOR FURNITURE, LIGHTING, AREA RUGS, PATIO FURNITURE, ART, MIRRORS, OR ACCESSORIES, please call 303 665-2596 and let your salesperson know any specifics of your needs, such as dimensions, style preferences, wood type desired, price range, etc. Your salesperson will pull a large selection of ideas from all the manufacturer color catalogs in advance of your "no pressure" appointment, saving you long hours of driving and shopping.
APPOINTMENT HOURS: 9 a.m. - 7 p.m. Monday - Saturday
There is no membership fee or hourly charge for your meeting - prices quoted to you reflect a relatively small markup on the items, which includes time spent, shipping & receiving costs, and our low overhead. Unless stated otherwise, prices quoted reflect a cash or check discount, and include shipping to a local warehouse most convenient to you. Most items will take 2 1/2 weeks to 8 weeks to arrive, depending on the manufacturer, if items are currently available and ready to ship, and if there is any customization on your order. You may pick up your merchandise at the local warehouse, or home delivery from the warehouse is available for an additional charge. MC/Visa/ Discover are accepted ( figure + 3%), if you choose not to take advantage of the cash or check discount.
Experience has shown that it is very helpful for all decision-makers to attend the meeting. However, if you are not ready to make a decision at the meeting, you will receive photocopies of items that interest you, along with dimensions, to take home and to help you make an informed decision.
Most items are special ordered for you, however there are usually a number of samples, scratch & dent, and other items in stock and available for immediate purchase. To see that selection, CLICK HERE.
SEE FAQ's FOR MORE INFORMATION.